Welcome to Heatwave
Leisure time to look forward to. Bringing family and friends together through warmth and entertainment. A fireplace adds warmth and character to any home and a well-designed entertainment area will not only add to the value of your home or leisure time but will also enhance your lifestyle. At Heatwave we've been keeping families warm for years, building and installing units around which you can build your home.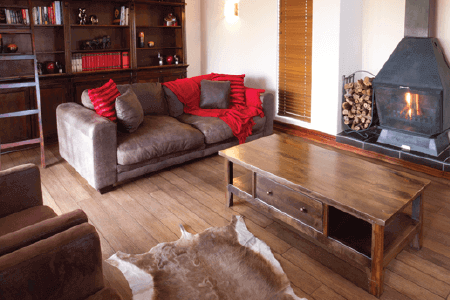 Our monthly specials
Have you checked your utility bill recently? The electricity demand for electric heaters is phenomenal, putting you out of pocket and having you and your family seriously consider going cold for the winter. Wood and anthracite fires are economical, and these cheaper fuels can help keep your whole house warm. Furthermore, Heatwave sells and installs its fireplaces and braais at the most competitive prices.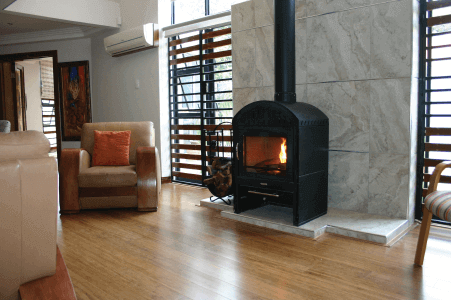 Fireplaces & braais for all occasions.
Heatwave builds and supplies a number of fireplaces, so there is bound to be a fireplace of the right size and style to fit your home (or even your office). Closed fireplaces are the most economical, whereas open fireplaces are a perfect centerpiece for any lounge or living room. Heatwave also specialises in the supply and installation of ventless fireplaces and a number of different gas hearths.
Heatwave brings the heat
You could buy your fireplace from any fireplace installation specialist, so why would you choose Heatwave? As a leading experienced fireplace installation company, you have assured customer satisfaction, outstanding after-sales service, and unmatched fireplace installation. We also give our customers sound advice on how to maintain and clean your fireplace, as well as fire-packing tips.